Back to Blog
March 16th, 2016
5 Breathalyzer Myths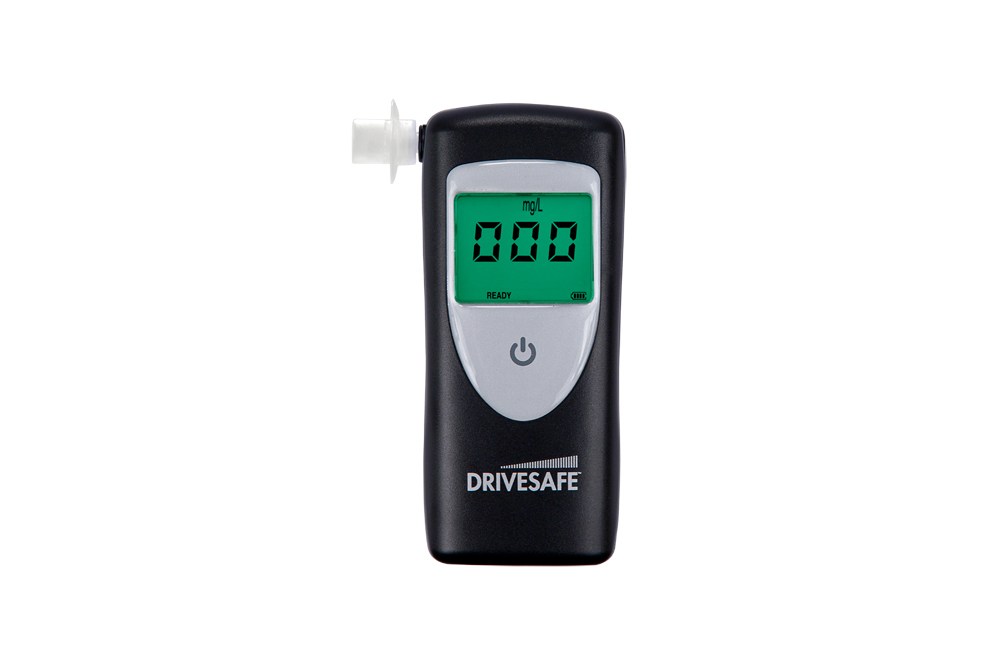 1. Drinking water after consuming alcohol will dilute any breath test result.
When it comes to consuming alcohol, water after the fact will only serve to make you feel less dehydrated. Alcohol is a diuretic, which means that the amount of liquid going into your body is less than the liquid coming out.
Consuming copious amounts of water after drinking an alcoholic beverage will in no way alter a breath test result measured by a breathalyzer. The only thing that can remove alcohol from your system is time; it takes on average 2 hours for the body to expel alcohol from its system for each alcoholic drink consumed.
2. As an American, I have a right to refuse a roadside breathalyzer test.
False. Even though DUI laws and regulations differ from state to state, the underlying attitude towards refusing a roadside breath test remains the same: Refuse at your own peril. Most states view the refusal of a roadside breathalyzer test as an admission of guilt and subject to the same penalties as if you blew over the legal limit—that is: Jail time, license suspension, vehicle impoundment and being required to enrol into an ignition interlock program.
3. Breathalyzers are often fooled by things like mouthwash and perfumes.
While it's true that mouthwash and perfumes can potentially skew breath test results slightly, breathalyzer technology has reached a point where breath sensors are more intelligent; they only detect the hydrocarbons present in alcohol and not other substances. However, if you have a court-ordered ignition interlock, it's always best to wait at least 15 minutes after consuming something with trace amounts of alcohol—such as mouthwash—before providing a breath sample.
4. My breathalyzer will last longer if I use it sparingly.
Incorrect. While it's true that using a breathalyzer sparingly may conserve battery life, the breath sensor inside will still need to be serviced, at regular intervals, regardless of how many times it's used.
Typically, a breathalyzer should be calibrated at least once a year. This calibration process resets the threshold of the sensor inside to ensure that the same level of accuracy is maintained regardless of how old the device is.
5. Breathalyzer readings can't be used against me in a court of law.
Yes and no.
Yes for more common models of breathalyzers, such as those that use semi-conductor or electrochemical breath sensors. However, thanks to infrared spectrometry, that is no longer the case. Evidential infrared breathalyzers, such as the SAF'IR™ Evolution provided by ALCOLOCK, are so accurate that they can legally be used as evidence in a court of law.
Before the invention of the handheld infrared breathalyzer, police officers spot checked with a more standard type of breathalyzer and then take the suspect down to the police station to be tested with something that resembled a suitcase polygraph.


---