Back to Blog
January 27th, 2016
DRIVESAFE at CES 2016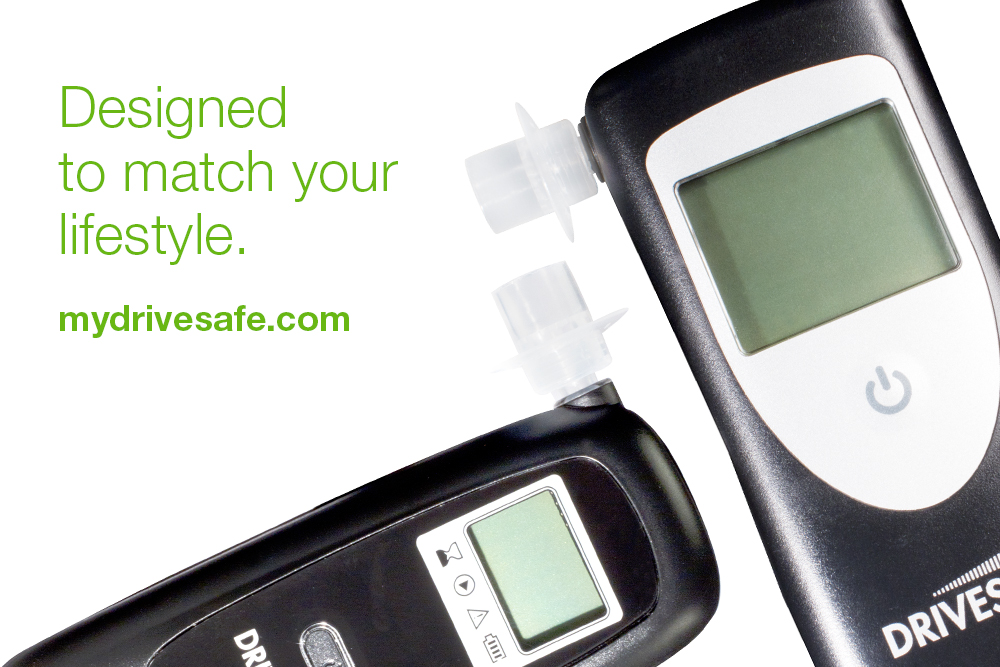 The Consumer Electronics Show (CES) is an annual event that showcases some of the world's best and brightest technologies. Titans of the consumer market presented the latest and greatest in electronic devices. And DRIVESAFE was no exception.
Our company introduced our newly redesigned DRIVESAFE™ line of breathalyzers. This re-launch drew wide praise and admiration from health and traffic safety professionals at CES.
The biggest hit was the DRIVESAFE™ evoc, our first ever smartphone breathalyzer. This breathalyzer allows the user to share their breath test results through Twitter and Facebook. The intuitive app can also help you phone a friend or a cab to come and pick you up if you blow over the preset limit.
Another product that was widely popular at CES is our line of single use breathalyzers, the DRIVESAFE™ express. This breathalyzer is a more cost-effective way of improving any companies' already cohesive drug and alcohol policy.
As mentioned in 7 of the best mobile accessories from CES 2016 presented by mobilesyrup, DRIVESAFE is "open enough to work with other apps that can read data."
Thank you to everyone who visited our DRIVESAFE booth at CES and experiencing a new innovative era where technology, accuracy and user-friendly operation is key to making our roads safer.
See you at next year's Consumer Electronics Show and follow us for the latest updates!
Twitter:
@mydrivesafe
@alcolockusa
Facebook:
Facebook.com/mydrivesafe
Website:
MyDRIVESAFE.com
---