Back to Blog
December 8th, 2015
Smartphone Breathalyzers: Designed to Meet your Tech-Savvy Lifestyle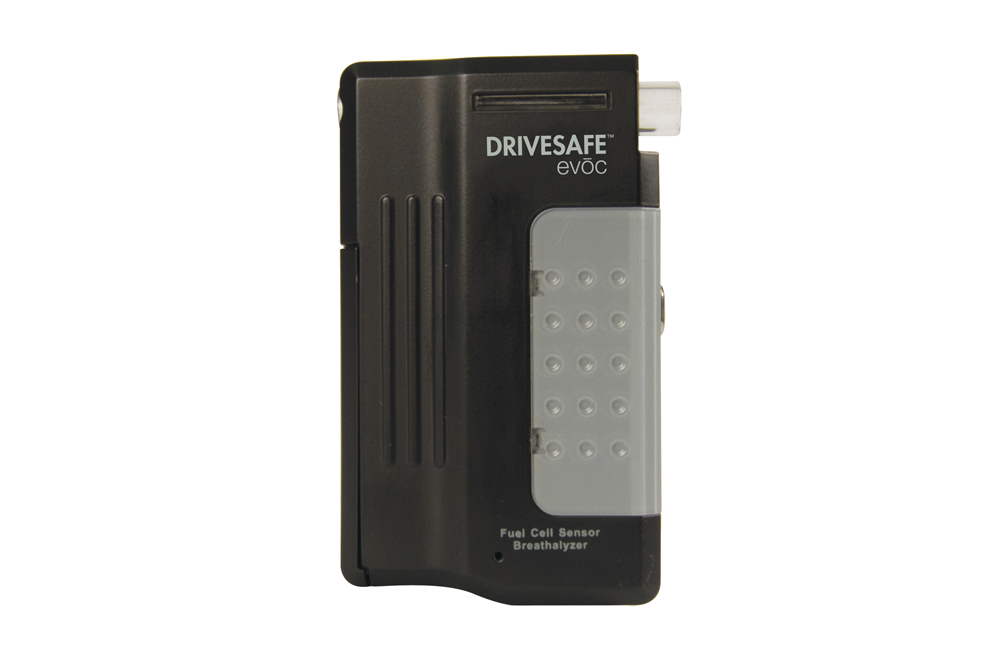 Smartphones have become an essential aspect of our social lives. The distressing panic that overwhelms us when we think, even if it is just for a second, that we forgot or lost our phones, is all too familiar.
ALCOLOCK understands smartphone needs and has since released a breathalyzer that would better fit our gadget-friendly lifestyle. The DRIVESAFE™ evoc breathalyzer connects directly to your smartphone. Not only is it a great addition to have; it is also convenient and intuitive.
Breathe in; blow out, share and tweet results. Had too much to drink? The DRIVESAFE™ evoc can call a friend or a cab for you. The DRIVESAFE™ evoc breathalyzer is compatible with apple iOS 7, Android 4.3 and above.
Our smartphone breathalyzers are perfect for:

Young adults on the go
Precautious parents
Anyone looking for a safe and reliable ride home
We know you have a busy schedule; we made sure that our breathalyzers are user friendly.
Simply follow these steps:

Download the app.
Turn on the Bluetooth.
Pair your phone with the DRIVESAFE™ evoc.
Follow the app prompts.
Get results in seconds.
Although we are known for engineering industry-leading fuel cell sensor technology, we did not take any shortcuts. With our innovative, sleek, user-friendly design, our smartphone breathalyzers still use the same grade of technology found in law-enforcement breath testers. We ensure the promptness and accuracy of our breathalyzer results to fit into your fast moving lifestyle.
---